Main Menu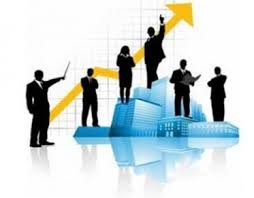 Executive functions
1 - raise awareness and promote a culture of quality among all affiliates.
2 - follow up the implementation of development plans and the strategic plan of the college.
3 - Follow up the implementation of the activities and projects of the strategic plan of the University.
4 - Follow-up to the establishment of integrated databases to evaluate the performance and ensure the quality.
5 - Follow-up activities and performance evaluation.
6 - Continuous communication with the Deanship of development, quality, and coordination with all the respective units in the implementation of development activities.
7 - Provide technical support and extension services to the departments and the administrative staff of the college with regard to quality assurance and accreditation.
8 - Work with units and departments of the college to meet the requirements of accreditation agency.
9 – Recourse experts from outside the college to increase the potentials and help in improving performance.