Main Menu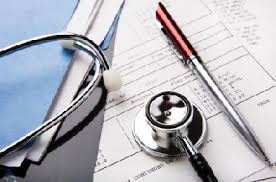 Goals:
By completing this program the student will be able to:
Demonstrate comprehensive knowledge of nursing sciences, including theories and principles related to the field, with reference to the correlated sciences, arts and legislations essential for nursing practice.
Use critical thinking scientifically and professionally in solving patient health problems.
Participate and cooperate actively in health teams considering social and cultural issues while providing holistic nursing care to individuals, families and communities.
Use numerical, statistical and communication skills in addressing health problems with appropriate application of suggested solution.
Apply nursing process in providing competent holistic patient care according to evidence based practice with respect to Islamic culture.
Conduct community and research activities to cope with the current national needs and the new trends in the nursing field