Main Menu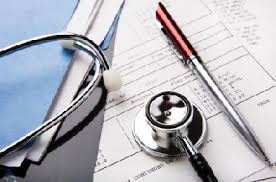 Goals:
· Provide a quality nursing education, and integrate best practices in the field of nursing with a special stress on Islamic values and cultural concepts.
· Empower our students with knowledge, skills and attitudes to graduate as a competent nurses able to provide nursing care in a variety of settings to individuals, families and communities.
. Develop a Community engagement through service and research activities.
· Cultivate in the students a desire for lifelong learning and improvement.
· Support and improve faculty and staff performance.
· Engage in national academic relationship that will promote our improvement